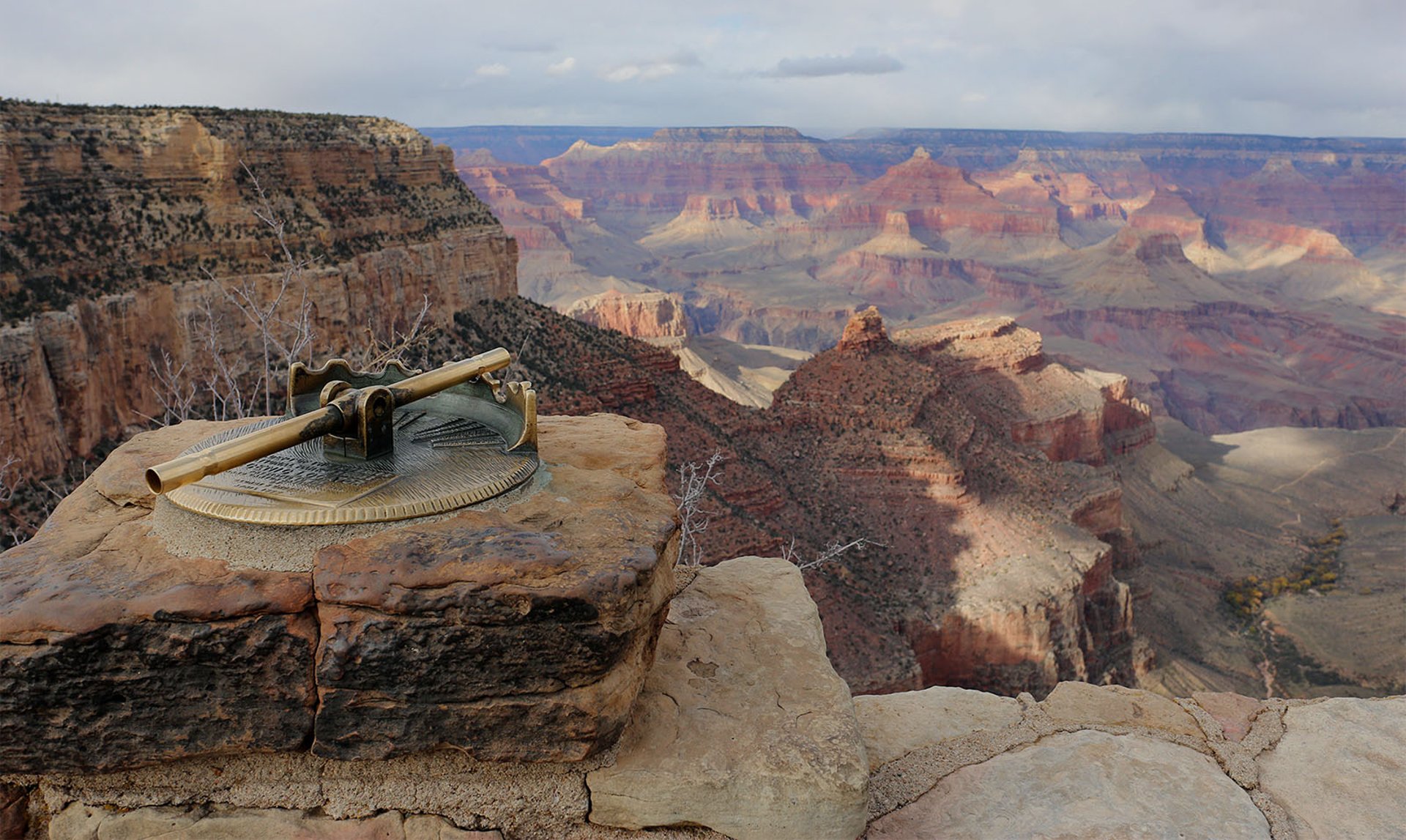 PARfinance can help you navigate the vast and complex world of investment.
Founded in 2009, the company is a member of the Association Suisse des Gérants de Fortune (ASG), an independent self-regulatory body established in 1986, of which Pascal Nodé-Langlois is one of the three founders. The SAAM is supervised by the Swiss Financial Market Supervisory Authority (FINMA).
PARfinance specialises in portfolio management, investment advice and services for families and private companies.
Our team takes into account all your needs and offers you a wide range of financial services to manage your personal and professional assets. We provide tailor-made advice that enables our clients to invest, protect and pass on their wealth according to their individual objectives.
Our extensive experience of working with leading international banks and our network of specialists ensures that our clients always benefit from the structure best suited to their needs.
We offer a comprehensive, independent and personalised approach to wealth management, focused on your long-term financial needs and objectives.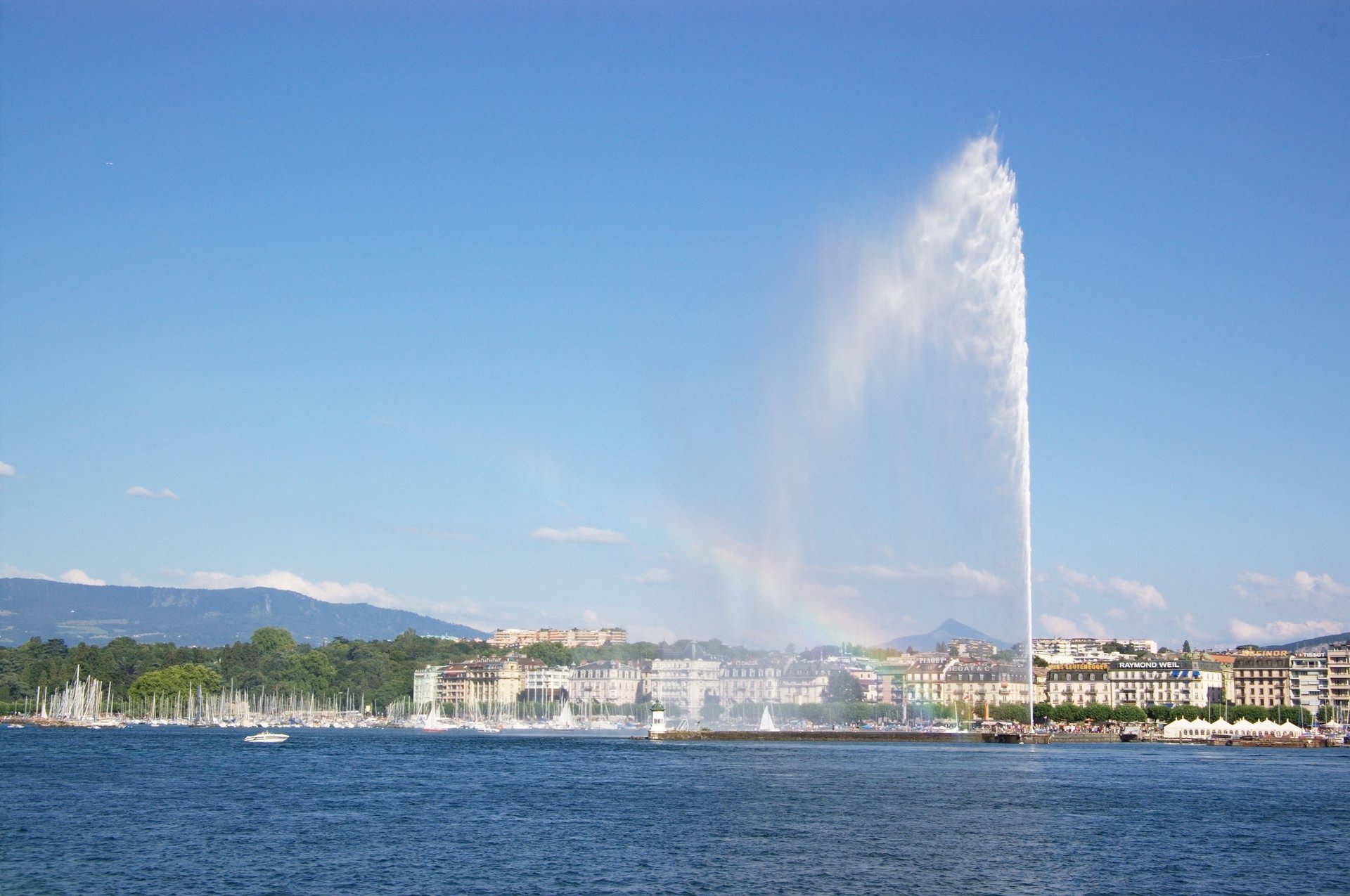 Grand-Rue 11, 1204 Genève